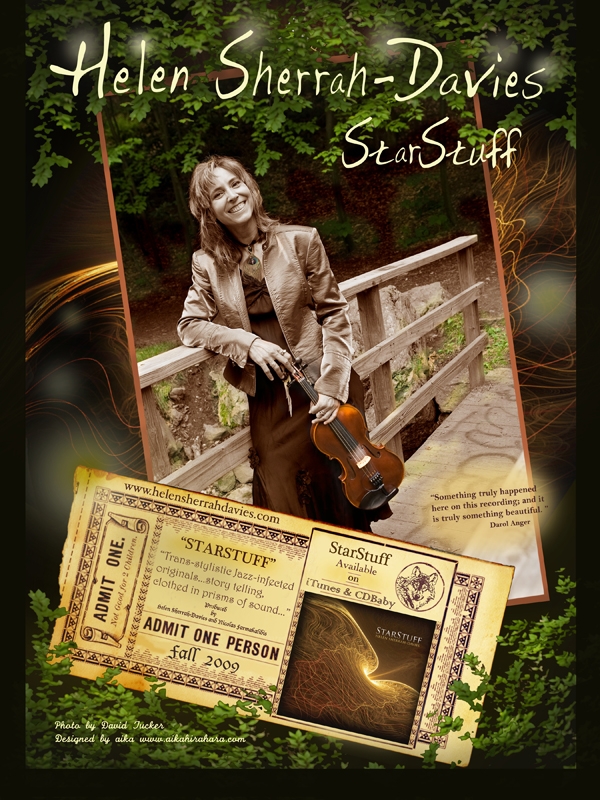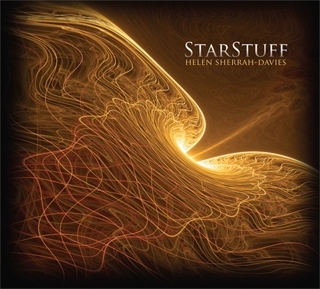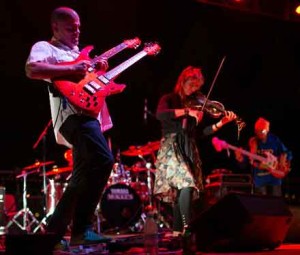 Classically trained violinist Helen Sherrah-Davies also delivers bold, striking improvisations on "Q&A Solitaire" and "Waldstimmen".
Album Review: David Fiuczynski's FLAM! BLAM! Pan-Asian MicroJam!
RareNoise 058 => ★★★★★
Richly beautiful album.  In a league-of-its-own brilliance.
Helen Sherrah-Davies creates music that is so strong, it approaches the status of a new sentient being. Story, heart, and beauty all party together in a musical house made of the most fascinating textures and materials. Even in the most thorny complex episodes, we are moved to care, laugh, and rejoice, washed by waves of melodic love. You hear it in the enthusiasm of the musicians, who are engaged, present, and full of vim. Something truly happened here on this recording; and it is something beautiful.
Compelling entry into a new universe. Helen's exquisite playing and dazzling compositions draw you into her unique world. Her music defines new soundscapes that are familiar enough to welcome you in but unusual enough to arouse your curiosity. Don't be afraid – the journey will enrich you.
Defenders' main focus is restoring wolves to surviving former habitats in the lower 48 states and to prevent the extirpation of wolves in areas where they still exist.
5% of all CD sales go to help save the wolves!