Helen Sherrah-Davies
5-String Violinist / Pianist / Composer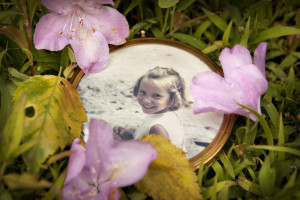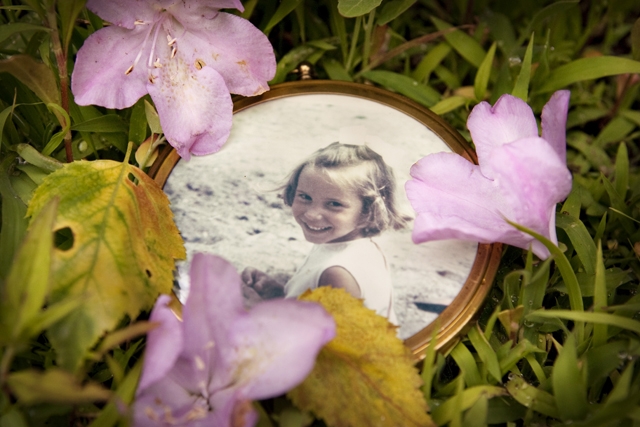 After many years as a classical performer and educator in her native Britain, Cambridge-educated five-string violinist and composer Helen Sherrah-Davies relocated to Boston, graduated from Berklee College of Music, (Summa Cum Laude) with the "most valuable player" award, winning praise for being "one of Berklee's most original voices". She gained a Masters (with Academic Honours) in Contemporary Improvisation from New England Conservatory.
International credits include recording with Herbie Flowers (Sky/T Rex) in the UK, performing with Jon Lord (Deep Purple) in Switzerland, at the wedding of "Posh Spice" to David Beckham in Ireland, Montepulciano Opera Festival Orchestra in Italy, and recently at an International Music Festival in the West Bank, Palestine, also teaching at Al Kamandjati in Ramallah. Stateside credits include performing with Simon Shaheen, with the Arabic Fusion ensemble, ZilZala, Mimi Rabson's Power Trio Project, singer-songwriter Alan Williams', "Birdsong at Morning" and the J Way Jazz String Quartet. Summer 2012 saw her explore microtonal notes between "the notes" with monster guitarist Dave "Fuze" Fiuczynski's unique "Planet Microjam Institute" at the Jazz Festival in Genoa, Italy.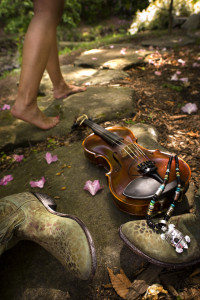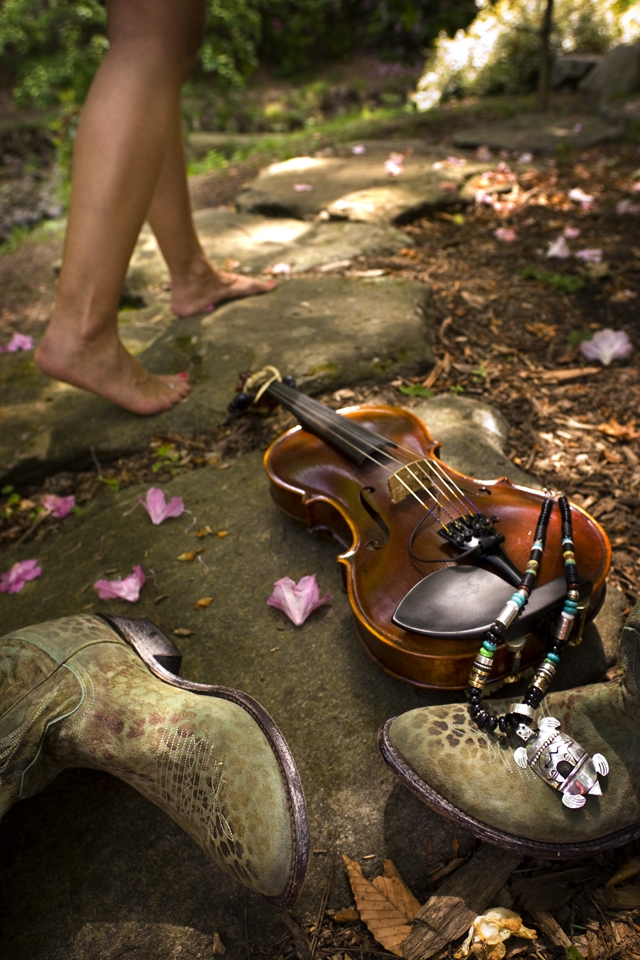 Trans-stylistic and jazz infected, "StarStuff", her debut recording as a leader, is the fruit of her remarkable transatlantic quest, the fulfillment of a vibrant and seasoned artistic vision. Helen follows a path of "eclectic inspiration, disparate sonic influences and the realm of the Imagination." Darol Anger, the acclaimed fiddler, has described Helen's music as "so strong, it approaches the status of a new sentient being…. Even in the most thorny, complex episodes, we are moved to care, laugh and rejoice, washed by waves of melodic love."
Helen's musical inspirations are wide-ranging: from Bach to Messiaen (a fellow synaesthete), Fats Waller to Keith Jarrett and Bill Evans, from Wayne Shorter to Astronomy, Shakti to Archaeology, and Nick Drake to total Native American respect – but most importantly of all – finding time to watch the flowers grow…
Helen is an Assistant Professor of Harmony at Berklee College of Music.